Business Electricity
We can compare cheap business electricity options and switch your
supplier today for a better deal.
An easy way to save on your business electricity bills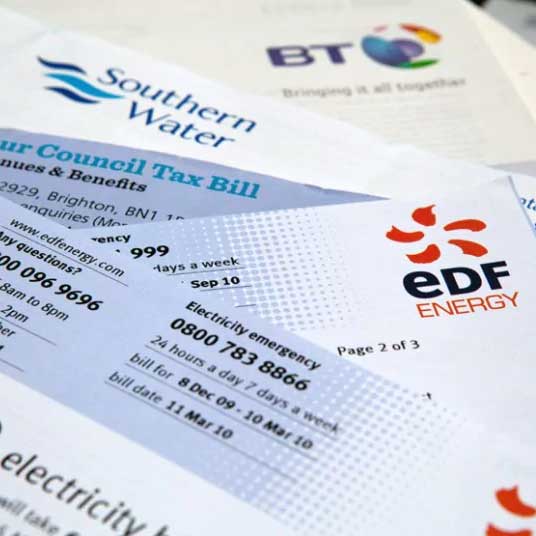 Step 1
All we need from you to get started is your current energy bills, this contains all the business electricity information we need to find you the best deal.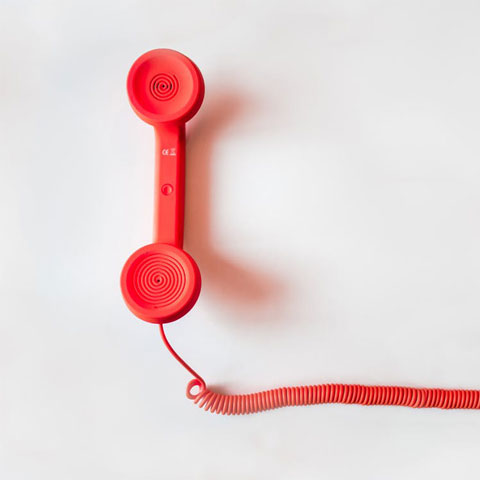 Step 2
We'll contact a range of trusted suppliers to find which one is right for you, considering both price and service.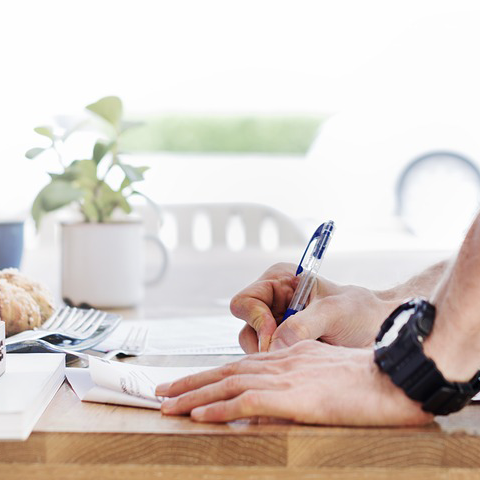 Step 3
After we have a chat about what deal is right for you, we will then organise the paperwork and handle the switch over to your new supplier.
Call us today on
0330 123 1336
Get in touch with our business electricity customer services team
who will be happy to help.
Latest business electricity news articles:
Elgin Energy will develop the 50MW solar farm at Milltown [...]
We are independent and are not biased to place any business with any particular suppliers. You'll be given fair quotes from all available suppliers.
All of the information required to generate a quote for your business can be found on your energy bill or by contacting your energy supplier. We are happy to assist you over the phone if needed, simply call us on 0330 123 1336.
How does business electricity pricing work?
Business electricity prices and plans are calculated and set up differently to domestic ones.
Business electricity unit prices may be cheaper than domestic ones because of the amount of energy used, but most business customers pay a higher rate of VAT.
Pricing is based on your business size and electricity consumption. It may be calculated on a fixed or a variable rate tariff.
If you have a half-hourly meter, we'll give you a tailored price based on when and how your business use electricity.
This page is related to: Business electricity, business energy quotes, business energy brokers and saving on business electricity.