Ask for a business gas quote
Call us on 0330 123 1336
An easy way to save on your gas bills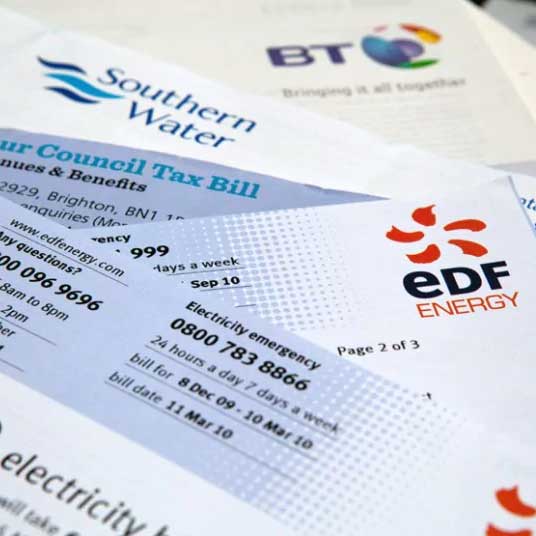 Step 1
All we need from you to get started is your current energy bills, this contains all the information we need to find you the best deal.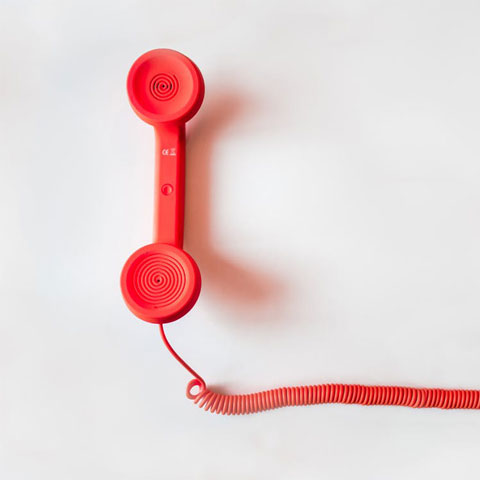 Step 2
We'll contact a range of trusted suppliers to find which one is right for you, considering both price and service.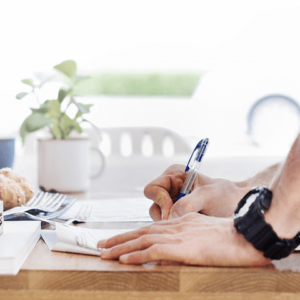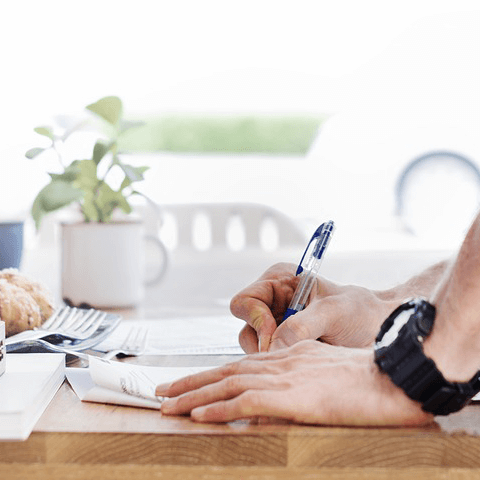 Step 3
After we have a chat about what deal is right for you, we will then organise the paperwork and handle the switch over to your new supplier.
Call us today on
0330 123 1336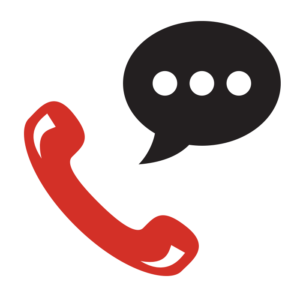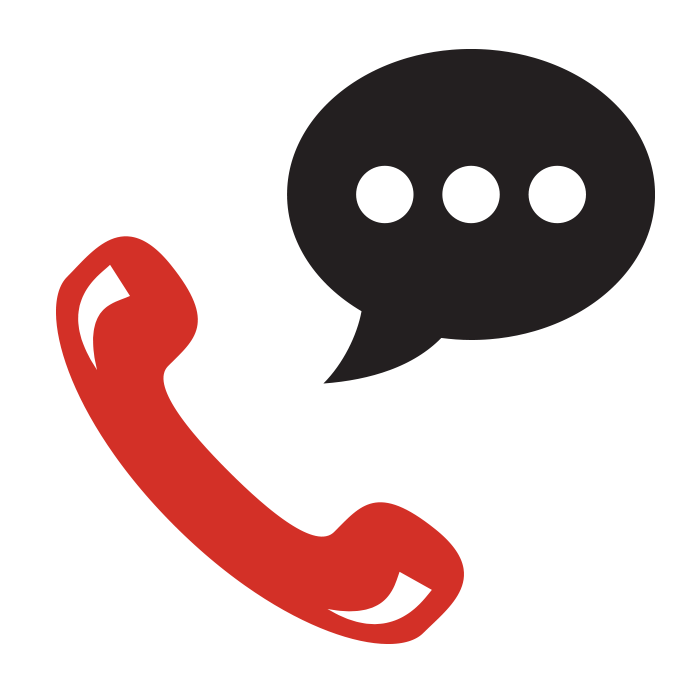 Get in touch with our customer services team
who will be happy to help.