LOWER YOUR GAS AND ELECTRICITY BILLS
True provide massive savings on your company gas and electricity bills. We compare prices with all major suppliers, saving you up to 60% on your energy bills. Proven experts in procuring and managing energy and other utilities. True Energy Brokers provides market-leading energy and utility procurement.
Simply contact us today at 0330 123 1336
Keep warm this winter whilst enjoying massive savings
on gas for your business.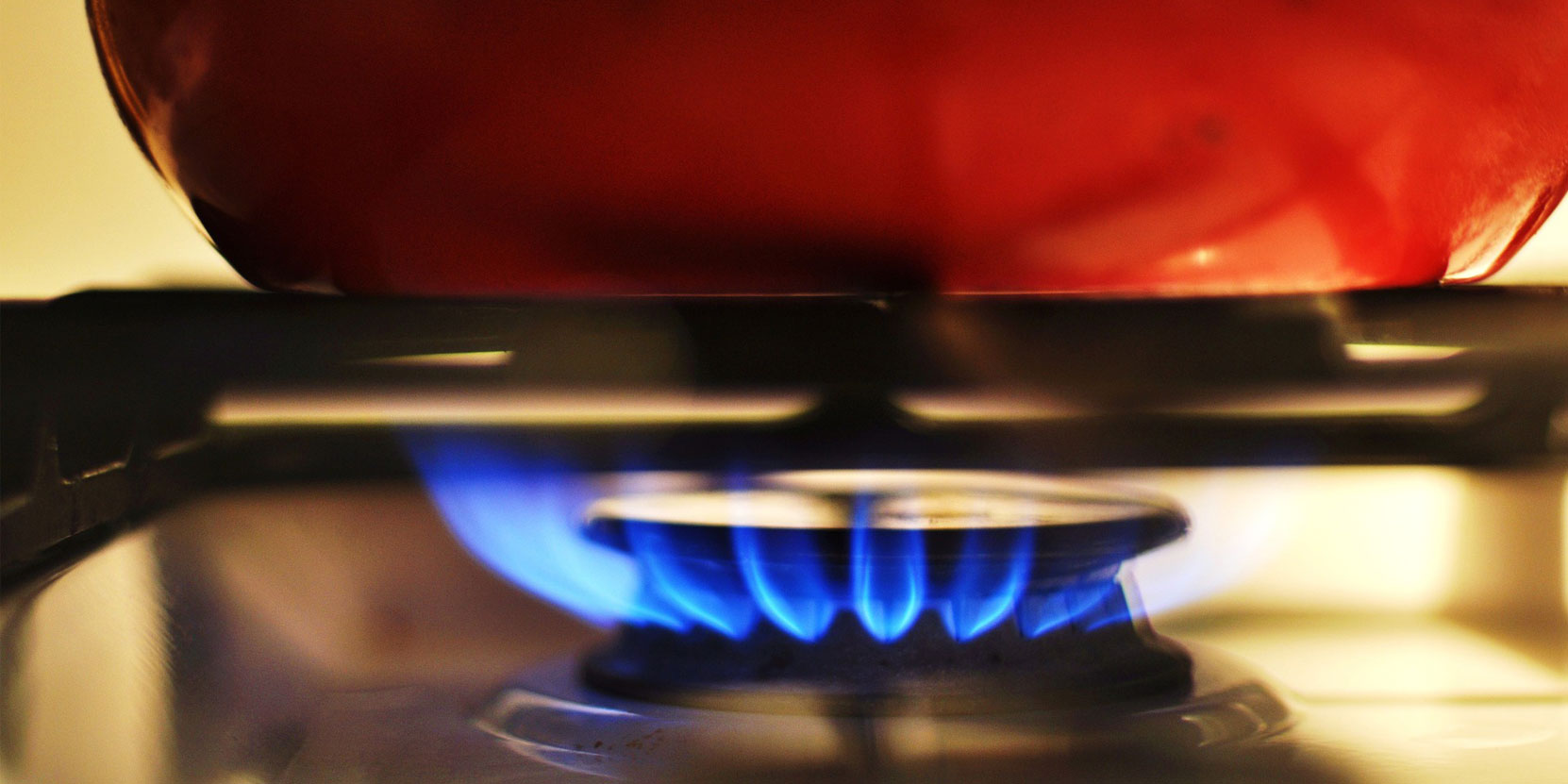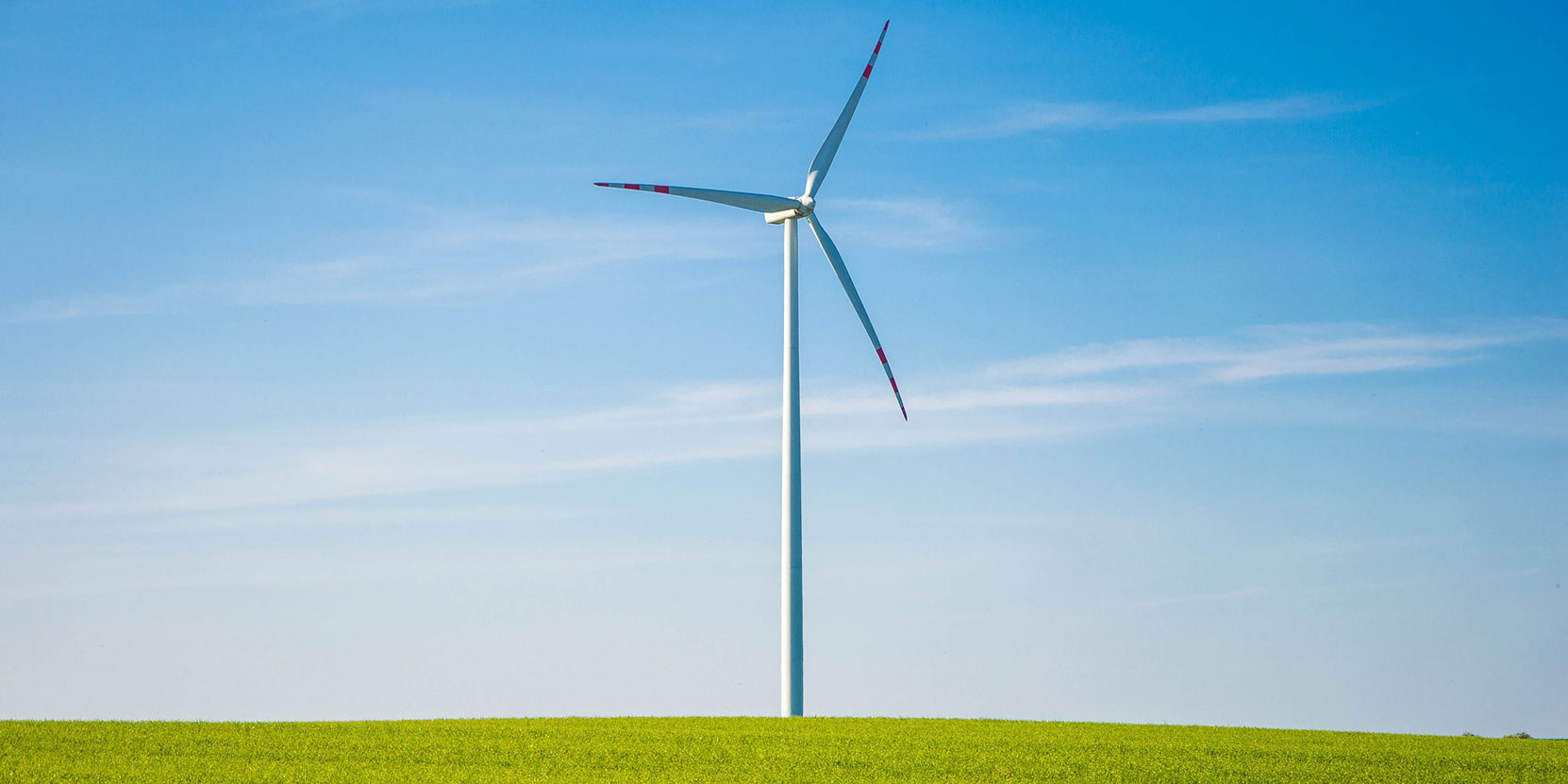 Electricity is an expense no business can avoid so make sure
you're getting the best value possible.
We compare all the latest prices from major energy suppliers:
Latest energy news articles: