Business energy brokers for gas & electricity
LOWER YOUR GAS AND ELECTRICITY BILLS
True provide massive savings on your company gas and electricity bills. We compare prices with all major suppliers, saving you up to 60% on your energy bills. Proven experts in procuring and managing energy and other utilities. True Energy Brokers provides market-leading energy and utility procurement.
Simply contact us today at 0330 123 1336
Keep warm this winter whilst enjoying massive savings on gas for your business.
Business gas prices aren't calculated in the same way as domestic gas and plans are set up differently. The unit pricing of business gas could be cheaper than domestic prices depending on the size of the business and your gas consumption. However, domestic customers pay a lower rate of VAT on gas than businesses.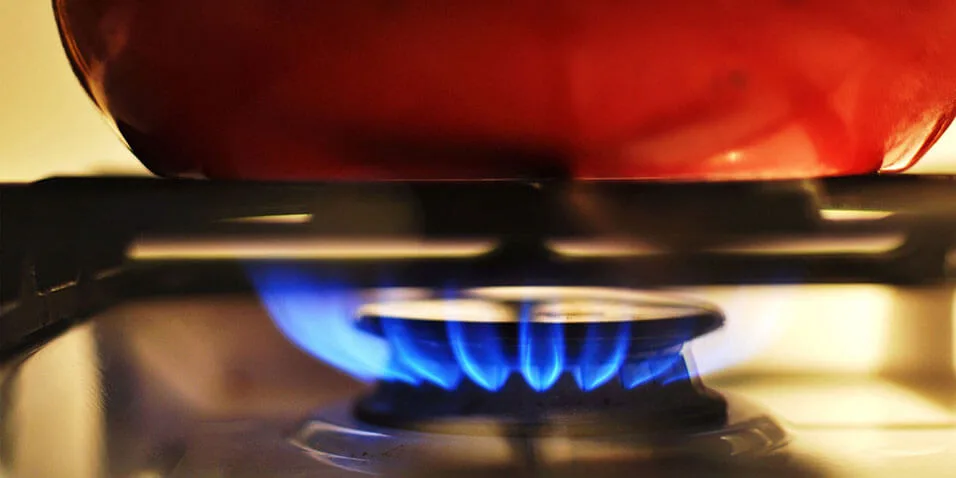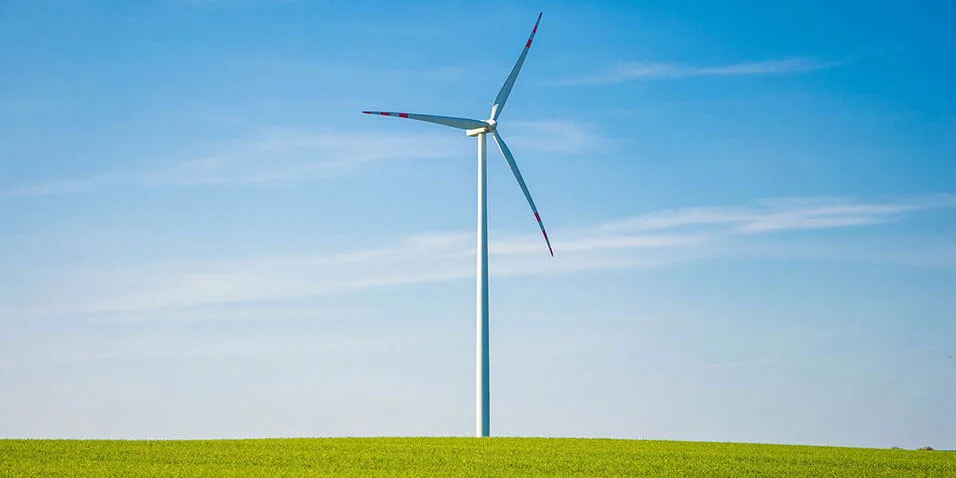 Electricity is an expense no business can avoid so make sure you're getting the best value possible.
Business electricity unit prices may be cheaper than domestic ones because of the amount of energy used, but most business customers pay a higher rate of VAT. Pricing is based on your business size and electricity consumption. It may be calculated on a fixed or a variable rate tariff.
Frequently asked questions
We compare all the latest prices from major energy suppliers:

Find the energy deals and the customer service you feel will be best for your business, saving you money and headaches.
By working with energy brokers, you can benefit from their specialist knowledge and experience. Rather spending time calling up each supplier individually to find the right contract for your business, working with business gas and electricity brokers like True Energy means you only need to go to one place to get tariffs from a range of different energy suppliers.
This page is related to: gas and electricity brokers, energy brokers
Call us today on
0330 123 1336
Get in touch with our customer services team who will be happy to help.