Ask for a business electricity quote
Call us on 0330 123 1336
An easy way to save on your business electricity bills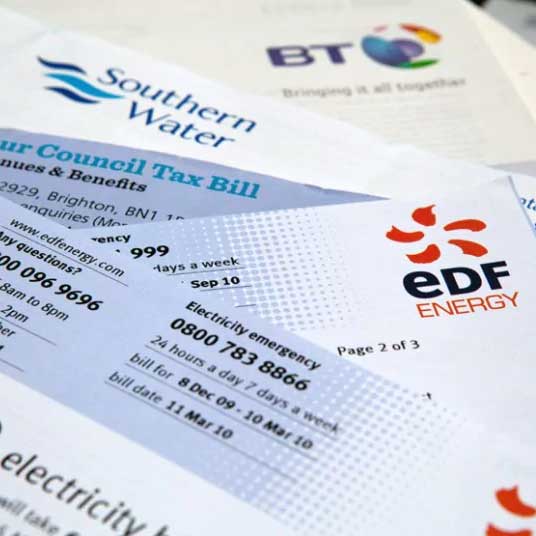 Step 1
All we need from you to get started is your current business energy bills, this contains all the business electricity information we need to find you the best deal.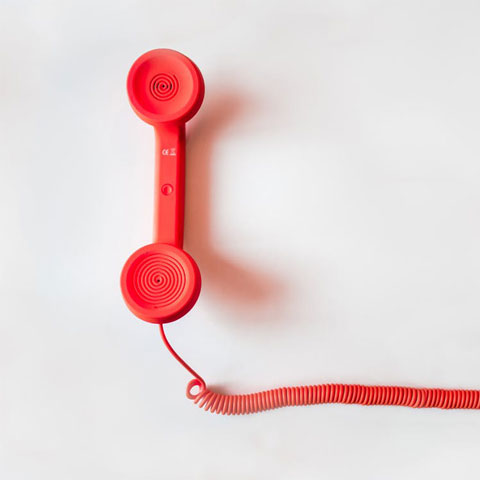 Step 2
We'll contact a range of trusted business electricity suppliers to find which one is right for you, considering both price and service.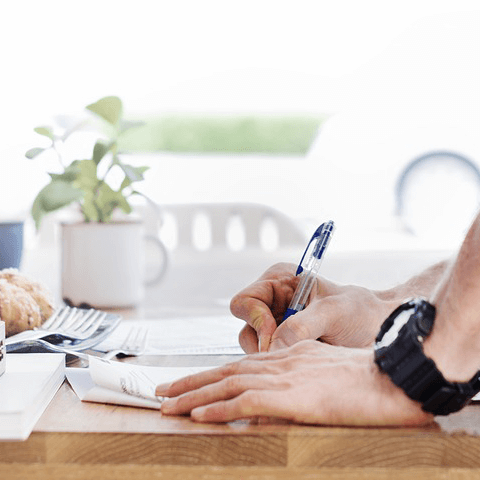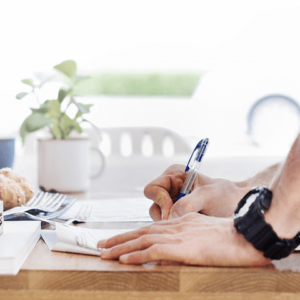 Step 3
After we have a chat about what deal is right for you, we will then organise the paperwork and handle the switch over to your new business supplier.
How does business electricity pricing work?
Business electricity prices and plans are calculated and set up differently to domestic electricity ones.
Business electricity unit prices may be cheaper than domestic ones because of the amount of energy used, but most business customers pay a higher rate of VAT.
Pricing is based on your business size and electricity consumption. It may be calculated on a fixed or a variable rate tariff.
If you have a half-hourly meter, we'll give you a tailored price based on when and how your business use electricity.
We are independent and are not biased to place any business with any particular suppliers. You'll be given fair quotes from all available suppliers.
All the information you need to switch business electricity to True Energy can be found on your bill. You'll need your:
current supplier's name
tariff name and end date
supply type
details of how much electricity your business uses
It's helpful to know your meter number too.
When you request a quote, the more accurate you can be, the better, because it means we can tailor the search to fit your exact needs. You can still search without all these details, but the results might not be as precise.
As with domestic switching, the new electricity provider takes care of organising things, so you should be able to give them a few details and then leave them to it. The switch should take around two to three weeks, according to Ofgem figures.
There are a couple of restrictions for would-be business switchers. Your supplier can decline to switch if you're either
still in contract
in debt to them
Make sure you are choosing the right new supplier because unlike with domestic suppliers there is no 14-day cooling off period if you switch your business energy.
All of the information required to generate a quote for your business can be found on your energy bill or by contacting your energy supplier. We are happy to assist you over the phone if needed, simply call us on 0330 123 1336.
The average price of non-domestic electricity bills increased by 3.5% between 2016 and 2017. With rates changing regularly, comparing prices often is a practice that could save your company money.
It's not always about cost, though. You might choose to switch for better customer support or a tariff that suits your needs.
It's also worth knowing that suppliers are no longer able to lock businesses into automatic rollover contracts from June 2017. This means that suppliers can no longer charge exit fees or include no-exit clauses in automatic rollovers. This should make it easier to swap suppliers, if you have tried previously and found your business locked in to a contract.
Call us today on
0330 123 1336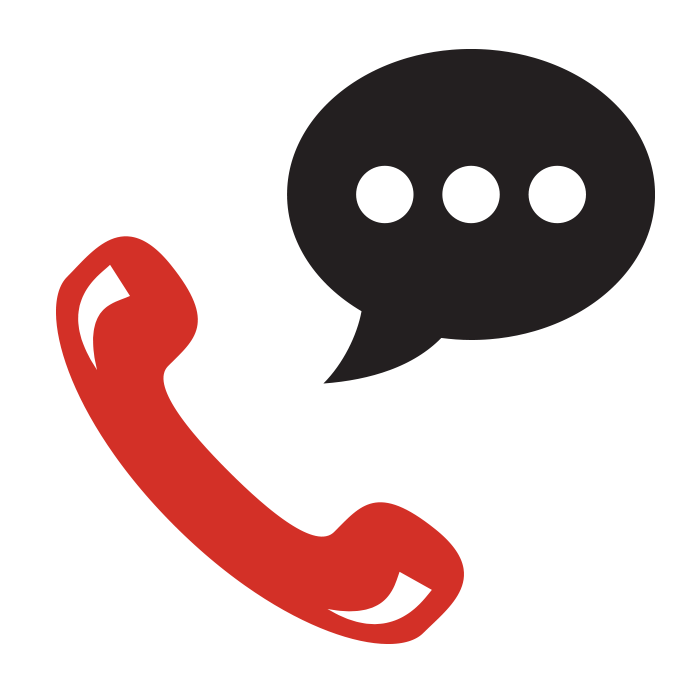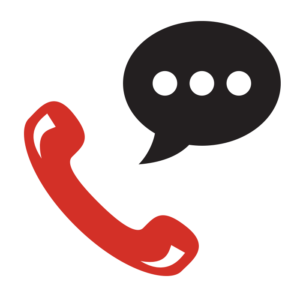 Get in touch with our business electricity customer services team
who will be happy to help.