Get a quote for your Business Energy
If you're looking to quickly get the best business electricity quotes to secure the best deal on your business gas or electricity with the least amount of hassle, True Energy Brokers is here to help you.
Call us for more information:
0330 123 1336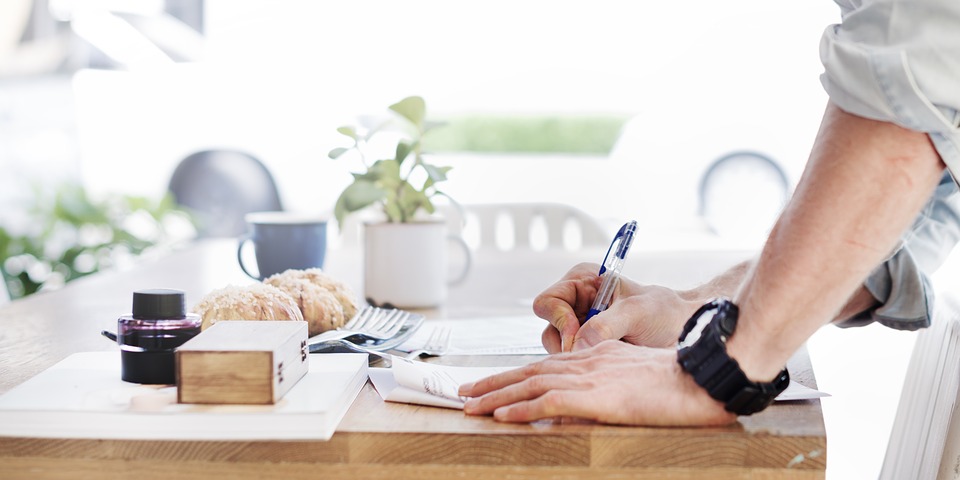 Provide us with your business details and get a quick fast quote customised for your business.
Once you've found a cheap business electric quote that you're happy with, we'll stick with you every step of the way, taking control of matters to ensure your existing energy supplier and new provider get the job done as quickly and efficiently as possible.
Our service highlight one clear message. If you're looking to compare cheap business electricity and business energy prices with an impartial, reliable organisation you can trust, you cannot go wrong with True Energy Brokers.
Once you've chosen a new business electricity tariff, True Energy will take care of the switch-over, dealing with your current business electricity supplier and your new provider. This takes all of the stress out of the process and enables you to carry on running your business. Recent legislative reforms have also shortened the amount of time it takes to complete a switch-over, so you'll be saving money in no time!
Whatever business you're in, there could be plenty of opportunities to make savings by reducing business electricity costs – most businesses can lower their electricity bills by around 10% with a little know-how. And if you're willing to invest a bit more time and capital, up to 20% is achievable, with any money invested recouped against savings.
It's also worth knowing that electricity suppliers are no longer able to lock businesses into automatic rollover contracts from June 2017. This means that electricity suppliers can no longer charge your business exit fees or include no-exit clauses in automatic rollovers. This should make it easier to swap electricity suppliers, if you have tried previously and found your business locked in to a contract.
Business Electricity FAQ's
We recommend you contact your supplier and ask them when your contract expires, and how much notice you need to give.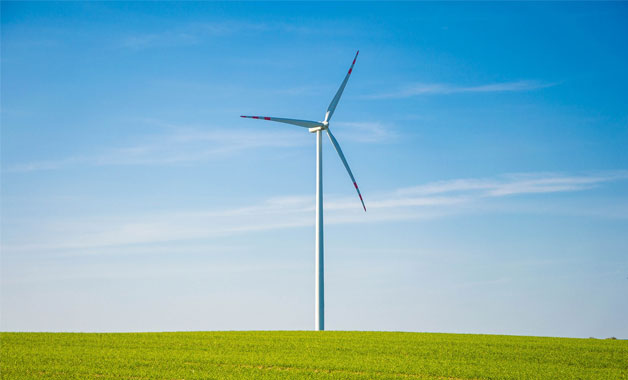 Get in touch with our customer services team
who will be happy to help.
0330 123 1336
This page is related to: Business electricity & energy brokers, business electricity savings and business electricity packages.