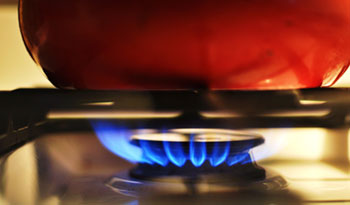 Find tariffs suitable for your business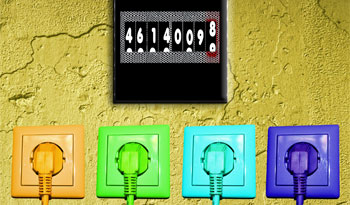 Find tariffs suitable for your business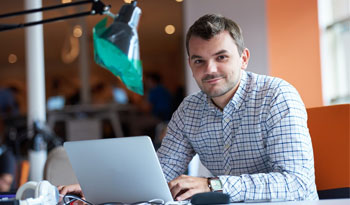 Switching is a simple process
The True Energy Brokers way
If you're looking to quickly compare business energy quotes to secure the best deal on your business gas or electricity
with the least amount of hassle, True is here to help you.
We don't employ large numbers of call centre staff to pester business owners each day about their energy contracts. Not only does it add to unnecessary costs, we also appreciate that it can be extremely frustrating for you.
We are confident that our prices will be more competitive than any broker. These prices are provided with no obligation and there is no need to enter vast amounts of personal data to receive it. Why not see for yourself and get a free quote today.
We Make it Easy to Compare Energy Tariffs & Save Money
Our mission to help businesses to save as much money as possible.
As one of the largest impartial business energy comparison companies, we're proud to say that new customers save an average of 40% on their gas and electricity bills when switching with us.
Our friendly team of energy market consultants will then do all of the work for you, taking care of the switchover on your behalf from start to finish.
Transparency is important to us. We're always on hand to advise you on the best tariffs for your organisation; whether that's from one of the 'Big Six' providers or one of the growing legion of smaller independent suppliers that are entering the market. It's this commitment to customer service that has earned us such an exceptional reputation.
Compare commercial energy prices now and see how much you can save!
A Choice of Energy Suppliers You Deserve
To put it simply, our aim here at True Energy Brokers is to take all of the hassle out of comparing your energy tariffs, whilst still ensuring we can source the best possible deal for you. In order to achieve this, we have not only partnered with the UK's 'Big Six' providers, but also smaller independent suppliers who could offer more competitive deals.
With just a few simple details, including your business postcode and current energy supplier, we can tell you whether you are paying too much for your energy bills, and help make the changeover as quick and easy as possible. Here's how we work:
– We compare all possible suppliers for your area rather than a select few, giving you a wider variety to choose from.
– Select the supplier that best matches your budget and/or your values.
– When your renewal date approaches, your account manager will contact you to help you compare suppliers again, so you never miss out on a good deal!
How do we do it?
We focus on building strong and direct relationships with energy suppliers across the country so that we are able to bring you the cheapest tariffs possible. Before adding them to our comparison engine, we carefully vet each supplier to ensure you receive only the best deals every time.
Leave everything else to our expert team who will contact you to go through the next steps and handle the entire changeover process for you, leaving you to get on with the more important things in life.
You could save on your gas & electricity costs!
Why feel the heat of higher energy tariffs?

Just a few seconds to find a deal that suits you

Compare tariffs from leading suppliers
We compare all the latest prices from major energy suppliers: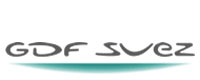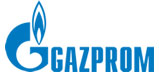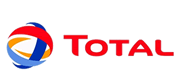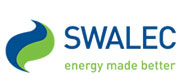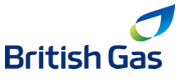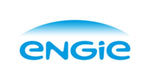 This page is related to: Business energy, business energy quotes, business energy suppliers, business energy prices, business energy solutions, business energy switch, business energy comparison, business gas, business electricity.